Waiting on Wednesday is a weekly event that is hosted by Jill at
Breaking the Spine
and spotlights upcoming releases that we're eagerly anticipating.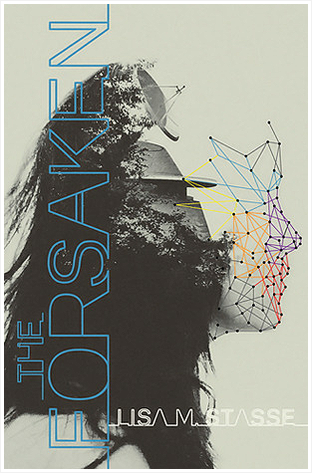 As an obedient orphan of the U.N.A. (the super-country that was once Mexico, the U.S., and Canada), Alenna learned at an early age to blend in and be quiet—having your parents taken by the police will do that to a girl. But Alenna can't help but stand out when she fails a test that all sixteen-year-olds have to take: The test says she has a high capacity for brutal violence, and so she is sent to The Wheel, an island where all would-be criminals end up.

The life expectancy of prisoners on The Wheel is just two years, but with dirty, violent, and chaotic conditions, the time seems a lot longer as Alenna is forced to deal with civil wars for land ownership and machines that snatch kids out of their makeshift homes. Desperate, she and the other prisoners concoct a potentially fatal plan to flee the island. Survival may seem impossible, but Alenna is determined to achieve it anyway
July 10th 2012 by Simon & Schuster Books For Young Readers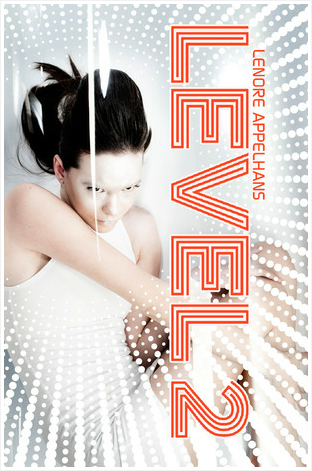 Since her untimely death the day before her eighteenth birthday, Felicia Ward has been trapped in Level 2, a stark white afterlife located between our world and the next. Along with her fellow prisoners, Felicia passes the endless hours downloading memories and mourning what she's lost—family, friends, and the boy she loved, Neil.

Then a girl in a neighboring chamber disappears, and nobody but Felicia seems to recall she existed in the first place. Something is obviously very wrong. When Julian—a dangerously charming guy Felicia knew in life—comes to offer Felicia a way out, she learns the truth: a rebellion is brewing to overthrow the Morati, the guardians of Level 2.

Felicia is reluctant to trust Julian, but then he promises what she wants the most—to be with Neil again—if only she'll join the rebels. Suspended between Heaven and Earth, Felicia finds herself in the center of an age-old struggle between good and evil. As memories from her life come back to haunt her, and as the Morati hunt her down, Felicia will discover it's not just her own redemption at stake… but the salvation of all mankind.
January 15th 2013 by Simon & Schuster Books for Young Readers
Foresaken
is another Dystopian, and no I'm not sick of them yet so yes, I am quite excited for this one! It reminds me a tiny bit of The Hunger Games too (: The first time I heard of
Level 2
was on the blog of the author who I believe is a book blogger also. It caught my interest straight away and I'm looking forward to it's release next year :P
What are you waiting on this Wednesday? (: