This is a weekly event, originally created by Book Chick City and now hosted at
Cosy Up Book Reviews
, where we showcase the books which are currently top of our wishlists. Old, new or yet to be released titles are all welcome.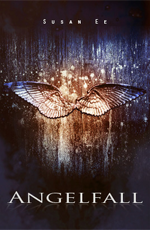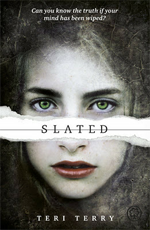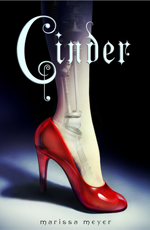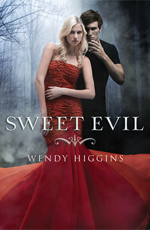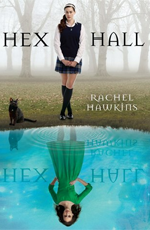 All pictures link to goodreads.
I've chosen six this week which all have really great reviews. The reason why I have chosen these ones is because they are the ones that are currently in my cart at
The Book Depository
. The thing is, I have a $50-$60 budget for this order so I need to get rid of some.
I'd really appreciate suggestions for which ones I should keep in my cart for this order! :P
Click
here
for price references (some are in hardcover, some in paperback).